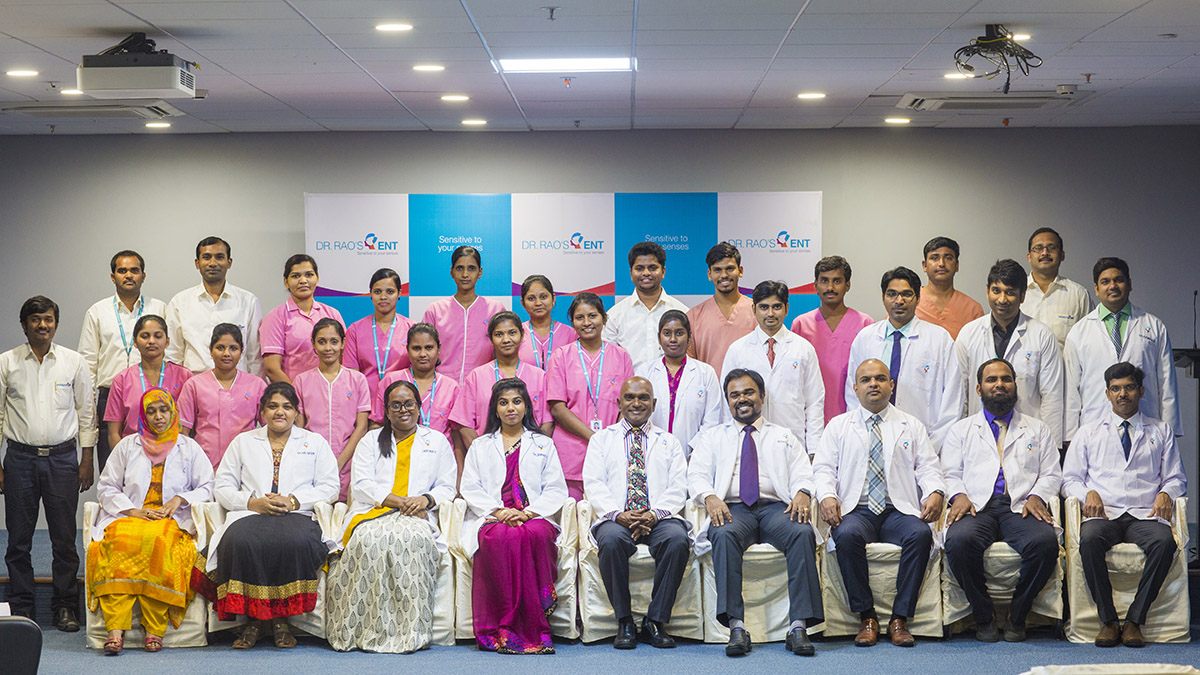 About Us
Dr. GVS Rao's dedication to furthering the cause of ENT, led him to establish Hyderabad ENT Research Foundation (HERF) in the early 1990s. Since its incorporation, HERF has been regularly organising world-class hands-on FESS and Temporal Bone dissection workshops that help the practicing and resident otolaryngologists understand the anatomy in detail.
These workshops are highly rated in the fraternity because of the visiting national and international faculty and unmatched amount of time allotted to cadaver dissections that are closely supervised by dedicated instructors. To add a realistic perspective, live surgeries are also performed in these workshops.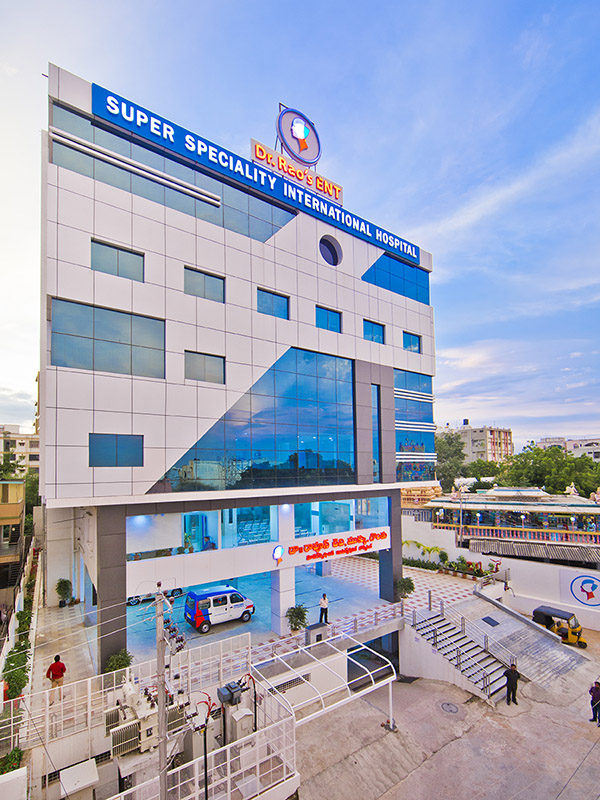 About HERF
The procedures are performed at Dr. Rao's 47000 sft. state-of- the-art ENT superspecialty hospital located in Hyderabad. The building also features training-focused facilities including a 100-seater Auditorium enriched with ultramodern AV and live streaming capabilities, a Skills Lab equipped to host lectures, laboratory sessions and scheduled training, and an online & offline Library to enhance the learning experience.
The surgeries range from the most basic to the most advanced and are performed using basic and advanced instrumentation, providing an opportunity for understanding the working, the advantages and downsides. The same surgery is also done using different techniques to give an array of optional modalities. The surgeries and cadaver demonstrations are highly interactive sessions where the delegates are encouraged to ask questions. Thus far, HERF has conducted 101 workshops and trained over 4000 ENT surgeons from all over the world.
At the heart of HERF is the mission to train 1 lakh ENT surgeons and conduct 1000 free surgeries in backward areas.