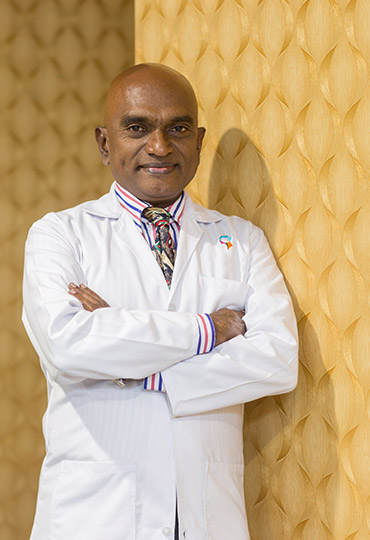 About Us
Hyderabad ENT Research Foundation has been conducting world class hands on FESS and Temporal Bone dissection workshops since the early 90's. It all began from an initiative taken by Dr.G.V.S Rao, director, HERF. These workshops as he says are meant to help the practicing and resident otolaryngologists understand the anatomy in detail.
CME & Live Surgeries
Regularly scheduled CME and Live Surgeries by Hyderabad ENT Foundation to stay up-to-date on latest research, practices and clinical developments.
Workshops & Conferences
Be a part of workshops and conferences conducted by internationally renowned ENT specialists, get a chance to be a part of hands on sessions and interact with the best.
Feedback from Workshop Attendees
Testimonials
"The courses were very useful, I have learnt a lot during these 3 days, I hope you all the best through your life and I hope more students can use these courses."
Dr.Hadi Sharouny
Well organized, good hands on practice. Good food, all in all had a wonderful experience and learnt many new things. Keep up the good work.
Dr. Tikaram Adhikari